Our MISSION
The mission of Friends of Ralston Creek Neighborhoods is to support environmentally responsible re-development of a closed landfill adjacent to Ralston Creek. We work towards that goal with research, by reviewing existing models of landfill reuse, and with neighbor advocacy.
Document Library: https://www.frcneighborhoods.org/document-library/
NEWS UPDATES:
FUNDRAISER
GotSneakers?
for more information go to:
25227359 Kilmer Landfill VCP Application 07.18.2023
Kilmer VCUP Public Meeting 07.25.2023 Visuals only-meeting not recorded
Following the July 25th meeting, Terracon prepared a process for interested individuals to submit public comments about components of the Voluntary CleanUp (VCUP) as follows:
The public comment period is open until August 31, 2023.

A Neighborhood meeting with Arvada City to discuss the site plan will be held at a future date.
What scene do you want to see from Ralston Creek Trail?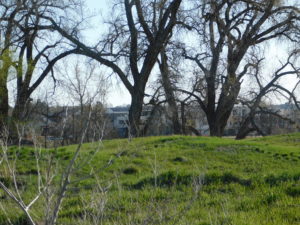 Environmentally responsible redevelopment? or Commercial redevelopment?
We will post Neighborhood Meeting details on this site for interested neighbors outside of the 1000 foot radius for City notification as per City Code. Thanks!
IMPORTANT UPDATES Document Library: https://www.frcneighborhoods.org/document-library/