Mission Statement

The mission of Friends of Ralston Creek Neighborhoods is to support environmentally responsible re-development of a closed landfill adjacent to Ralston Creek. We work towards that goal with research, by reviewing existing models of landfill reuse, and with neighbor advocacy.

Questions? Contact frcneighborhoods@gmail.com
Breaking News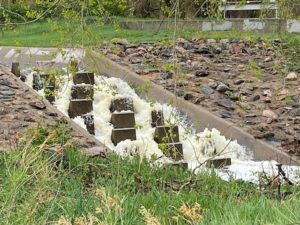 GotSneakers?
for more information go to:
Following the July 25th meeting, Terracon Consultants prepared a process for interested individuals to submit public comments about components of the Voluntary CleanUp (VCUP).
Norris Designs and Terracon Consultants representing the developer of the proposed RV storage lot hosted a neighborhood meeting on July 25 to discuss the Colorado Department of Public Health and Environment (CDPHE) Voluntary CleanUp application (VCUP) on the closed unregulated landfill at 6800 Kilmer St
What view do you prefer when using Ralston Creek Trail?
Environmentally responsible redevelopment Commercial development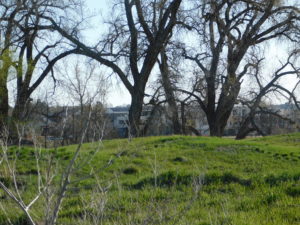 The developer's representative for a proposed 300+ vehicle RV storage lot for a "Brownfield" (closed, unregulated landfill aka a municipal dump) and City Staff are negotiating a time/location for a 2nd NEIGHBORHOOD MEETING.
City Code: If an application is submitted and the project moves forward, property
owners and Homeowners Associations located within 1000 feet of the subject property will be notified of the
dates of both the Planning Commission hearing and the City Council hearing approximately 10 days in advance
of the hearing dates.
Watch for Neighborhood Meeting details on the FRCN Home page and Document Library
for interested neighbors outside of the 1000 foot radius.
For location of proposed RV development, go to 2023 Project Updates, Trail View 6.15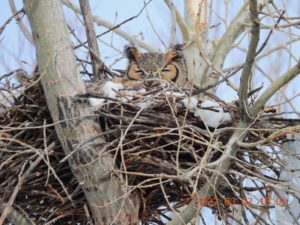 Document Library–wise choice
2023 Project Updates
2023 Colorado Department of Public Health and Environment (CDPHE) Communication
2023 City of Arvada Communication
Other Communication
2023 Research
Historical Data
2022 Research
Colorado Parks and Wildlife (CPW) ExecutiveSummary
NJlandfills–examples of reuse of unregulated landfills in New Jersey
https://www.epa.gov/enforcement/state-response-programs
https://www.crd.bc.ca/docs/default-source/Partnerships-PDF/what-happens-in-a-landfill-.pdf?sfvrsn=ac1088c9_0
https://www.sej.org/headlines/molasses-used-cleanup-polluted-sites
Sightings on Ralston Creek Trail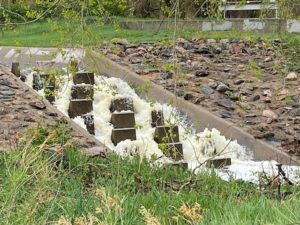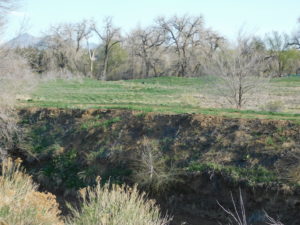 Neighbors from Ralston Creek and Croke Canal Areas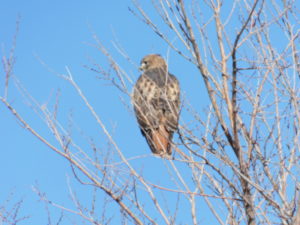 2022 Archived Communication